Equity markets fell during the final month of 2022, closing out a volatile year for investors. In local currencies, the S&P 500, MSCI World Index and TSX Composite generated total returns of -18.1%, -17.7% and -5.8%, respectively. Returns were consistent with the ubiquitous trend of value outperforming growth in 2022. In the US, value topped growth by more than 20% (-9.6% vs. -29.8%) while the Canadian market, which has a higher concentration in cyclical and value stocks relative to the S&P 500, outperformed the US by more than 12%. We continue to favour value over growth entering 2023.
The consensus among strategists is that equities will remain under pressure during the first half of the year as leading economic indicators are pointing to a recession and 2023 EPS estimates are still vulnerable to negative revisions. Notwithstanding this risk, as well as the ongoing war in Ukraine and labour market tightness, we believe the overall macro outlook is improving. Specifically, many of the economic headwinds that plagued markets in 2022 are quickly becoming tailwinds for 2023. Inflation is trending lower in most countries as energy, freight and housing prices come down. China has made a notable pivot away from its zero-COVID stance — a development that should ease supply chain constraints and boost global demand. In addition, North American central banks are likely nearing completion of their current rate hiking cycle which should lead to a normalization in interest rates and FX-related earnings headwinds.
As a result of this economic backdrop, MCT's equity income strategy emphasizes companies that are trading at attractive valuations and that are well positioned to maintain or expand margins to support dividend growth. Moreover, we are focused on companies with solid balance sheets that can withstand an economic slowdown as well as opportunistically grow their businesses both organically and through M&A. In early January, the Fund announced an increase to its quarterly dividend of 1.30 pence from 1.275 per share, payable 31 January to Shareholders of record on 13 January. The increase is underpinned by stable and consistent dividend growth of the Fund's underlying portfolio.
In recent weeks, we made changes to the Fund's asset allocation to position the portfolio more defensively. The Fund added exposure to utilities and telecommunications through investments in AltaGas, Emera and Telus. Historically, given their earnings stability and defensive characteristics, utilities have outperformed the S&P 500 by approximately 5.5% on average in the quarter prior to recessions. In addition to their Canadian operations, AltaGas and Emera both operate regulated utility networks in the United States which should benefit from a favourable regulatory environment as well as the $1.2 trillion Infrastructure Investment and Jobs act and the Inflation Reduction Act. Telus is the third-largest wireless carrier in Canada and should benefit from a near term end to the interest rate hiking cycle.
The Fund also reduced its exposure to cyclical industries by trimming positions in the financials and energy sectors. The main reason for reducing exposure to Canadian financials stems from a decision by Canada's financial regulator to raise capital reserve requirements which could impact the banks' ability to expand their loan books in 2023. The Fund sold its position in Suncor Energy due to softening commodity prices and a company-specific issue at its Commerce City refinery which was forced to shut down due to extreme weather events. Notwithstanding these portfolio changes, we maintain our long-term conviction on energy and financials as both are positioned to grow their dividends and are trading at attractive valuations.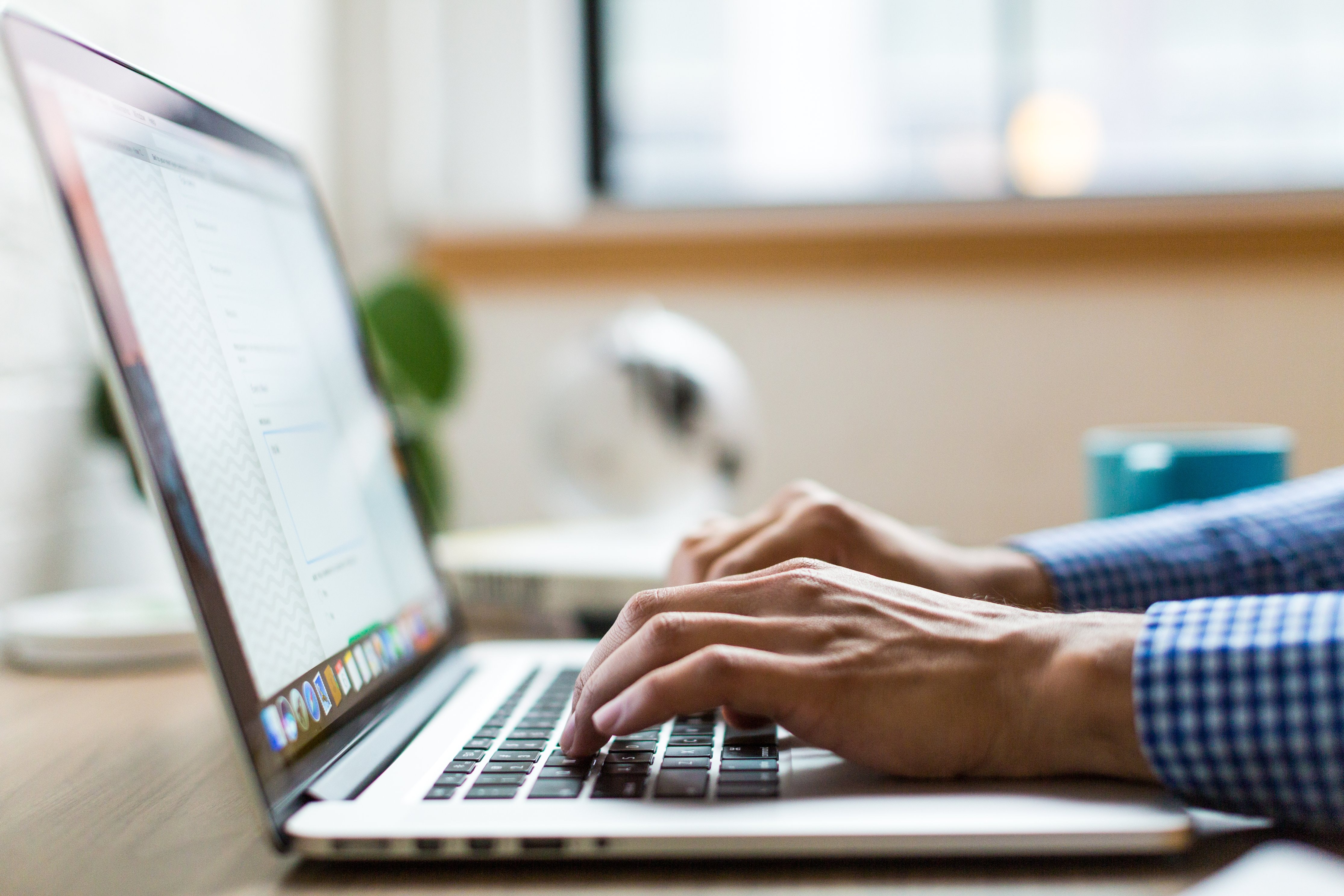 Have Questions?
Whether you have specific investment inquiries or general questions about Middlefield, our team would be glad to help.
Contact Us