Equity markets rallied in January on tempered inflation concerns. In British Pounds, the S&P 500, TSX Composite and MSCI World Index generated total returns of 4.4%, 7.1% and 5.2%, respectively. The Fund started the year on a positive note with its NAV appreciating 6.7%.
The biggest driver of the recent market rally has been mounting evidence of disinflation. In December, headline CPI growth fell to 6.3% in Canada, down from last summer's high of 8.1%. The Bank of Canada (BoC) now projects CPI inflation to fall to 3% by the middle of 2023 and back to the 2% target in 2024. In response to this trend, Governor Tiff Macklem announced at its most recent meeting that the BoC expects to pause rate hikes and weigh the impact of its rapid tightening. As previously indicated, we agreed with the BoC's decision to front-load rate increases in 2022 and welcome this dovish tone. Since inflation remains higher outside of Canada, we expect other central banks, including the Bank of England and US Federal Reserve, to maintain their hawkish stance for a few more months before shifting to a similar policy.
Although our base case is for inflation to continue tracking lower, lessons from the 1970s taught us to remain wary of claiming victory against inflation too soon. In our view, there are two critical factors to monitor before we can feel confident that inflation has been tamed. First, the labour market has proven to be extremely resilient and has introduced an element of stickiness to inflation. Canada added 150,000 jobs in January (compared to expectations of 15,000) and the unemployment rate remains near all-time lows. The second factor is China's resurgence from lockdowns, which has resulted in higher forecasted demand this year and a corresponding increase in commodity prices.
The Fund is uniquely positioned to benefit from China's reopening due its potential impact on energy prices. China's perpetual lockdowns are estimated to have impacted global oil demand by up to one million barrels per day. With no signs of returning to the draconian policies of previous years, we expect China's energy demand to surpass pre-pandemic levels. Moreover, 2022 marked the largest release of the United States' Strategic Petroleum Reserve in history — a process that is now largely complete. As a result, we expect a strong commodity price environment this year with these two macro headwinds removed. Most energy producers are nearing completion of their de-leveraging programs and will be able to channel additional free cash flow to shareholders in the form of dividends and share buybacks. The Fund is slightly overweight energy producers and pipelines relative to the benchmark.
REITs had an excellent start to 2023 with the Canadian real estate sector returning 10.7%. The industrial real estate market remains extremely hot in Canada, highlighted by CBRE's quarterly industrial markets stats report. In Q4'22, national industrial rents grew by 31% year-over-year and 6% quarter-over-quarter. Leasing volumes came in 27% higher than their five-year average while average sale prices increased 29% compared to last year. Our positions in industrial REITs performed particularly well with Dream Industrial REIT and Granite REIT returning 20.3% and 18.3%, respectively. Even though both companies rallied more than 18% in January, they still trade at a discount to their respective NAVs with private market valuations much higher than those implied by current share prices.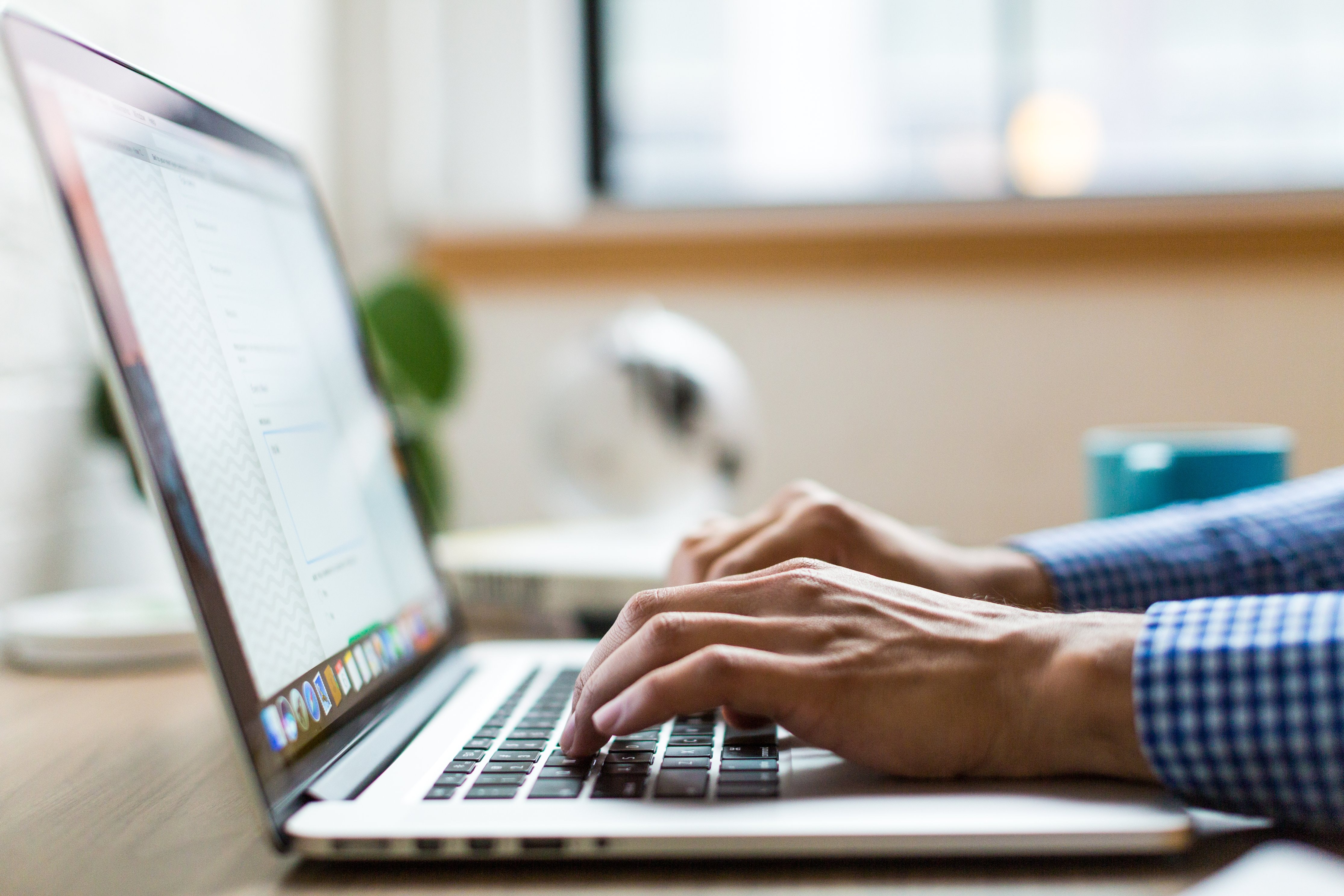 Have Questions?
Whether you have specific investment inquiries or general questions about Middlefield, our team would be glad to help.
Contact Us