May has been a volatile month and investors continue to worry about the stock market. Fortunately, safe-havens in equities do exist with dividend-paying healthcare stocks that pay steady levels of income helping to stabilize returns. These value-oriented companies are well-suited to shelter portfolios from the uncertainty impacting markets.
Healthcare businesses have performed extremely well in 2022. The sector is growing faster than the U.S.
economy thanks to the unwavering demand for health-related products and services. Dependable, large-cap, dividend payers in this sector have delivered steady returns despite high inflation and rising rates.
Middlefield manages several healthcare focused strategies. Feel free to reach out to your Middlefield sales representative to learn more.
| Fund | ETF Ticker or F Series Code | Investment Focus |
| --- | --- | --- |
| Middlefield Healthcare Dividend ETF | MHCD | Global Healthcare Equity Income |
| Middlefield Global Healthcare Dividend Fund | MID326 | Global Healthcare Equity Income |
| Middlefield Health & Wellness ETF | HWF | Global Healthcare + Wellness Equity Income |
The stocks highlighted below have shown a low correlation to the market and have fared better in terms of fundamentals, margins, supply chains and pricing power. They trade at reasonable valuations and provide investors defensive growth, high margins and attractive yields.
The following equities are held across all of Middlefield's healthcare-focused ETFs and Mutual Funds.
Company

Description

Market Cap(USD)

Yield

Investment Highlights

U.S. focused biopharmaceutical company with leadership position in immunology
$270 Billion
3.7%

Recent launch of new immunology drugs exceeding expectations
Consistent outperformance from aesthetics division (botox)

Healthcare company headquartered in France with pharma, consumer & vaccine businesses
$130 Billion
3.3%

Trading at material discount to European pharma peers
Promising vaccine pipeline including a mRNA-based flu candidate

Global leader in HIV treatments with expanding oncology pipeline
$80 Billion
4.6%

High gross margins underpinned by cashgenerating HIV business
Attractively valued with forward P/E multiple below 10x

Global medical technology & equipment company selling device-based medical therapies
$140 Billion
2.4%

Positioned in strong end markets across eight operating segments
Early stages of a transformational innovation cycle

Global biopharmaceutical company focused on cancer drugs, vaccines and animal health
$230 Billion
3.0%

Defensive earnings supported by world's top-selling cancer drug
Significant capital deployment optionality over next 12-18 months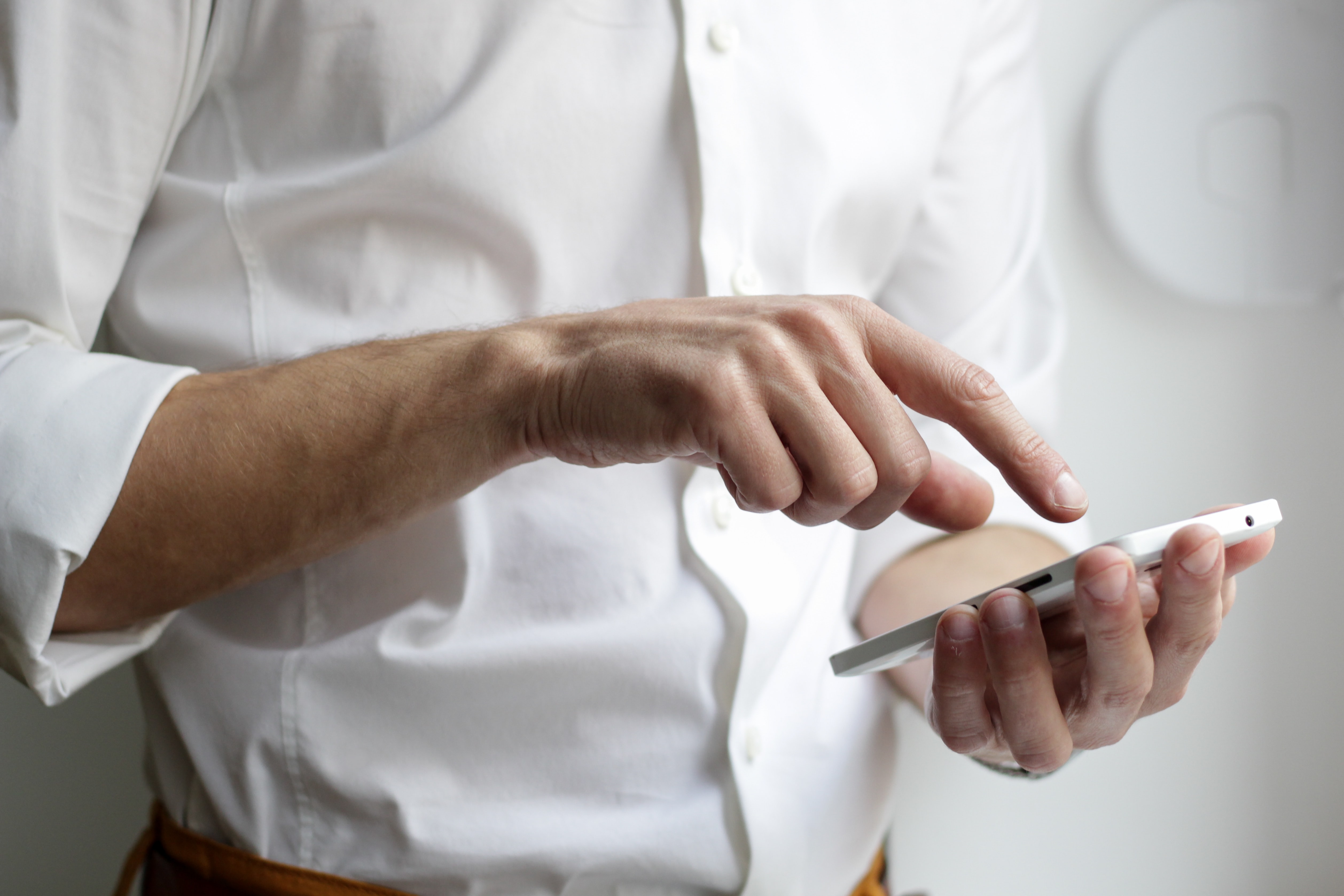 Have Questions?
Whether you have specific investment inquiries or general questions about Middlefield, our team would be glad to help.
Contact us